The Foreign Trade Department of the Ministry of Foreign Affairs and Foreign Trade on Monday, 7th November, 2022, recently launched the Saint Vincent and the Grenadines Import-Export Guide. The recent launch was held at the Ministry of Foreign Affairs Conference Room.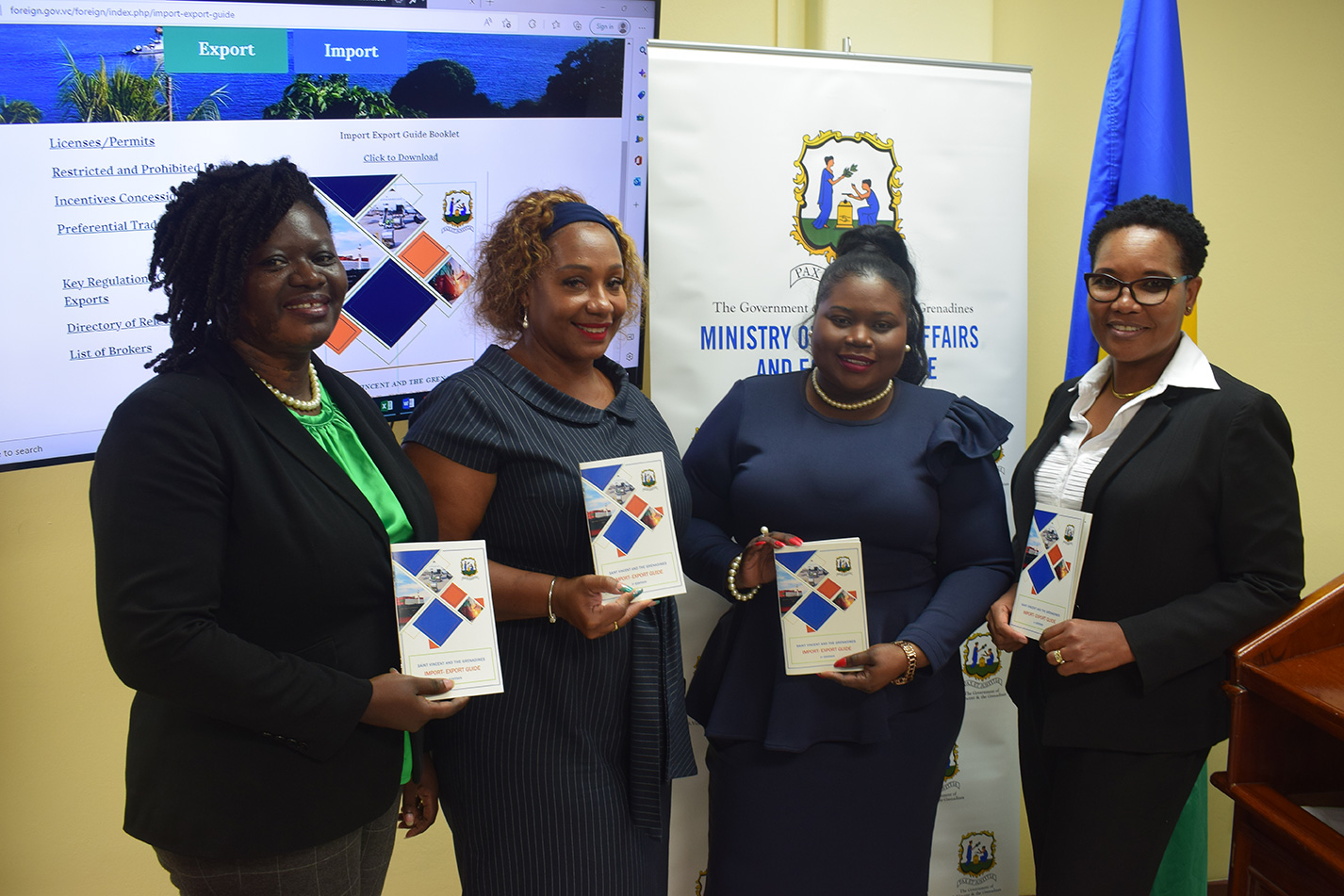 The guide is an important tool to facilitate the ease of doing business in Saint Vincent and the Grenadines. It gives investors, entrepreneurs, and other interested persons access to valuable information and contact agencies in a one- stop shop. The Import/Export Procedure Guide is intended to inform traders and the general public at large on the legal and procedural requirements for engaging in trade transactions within the borders of Saint Vincent and the Grenadines.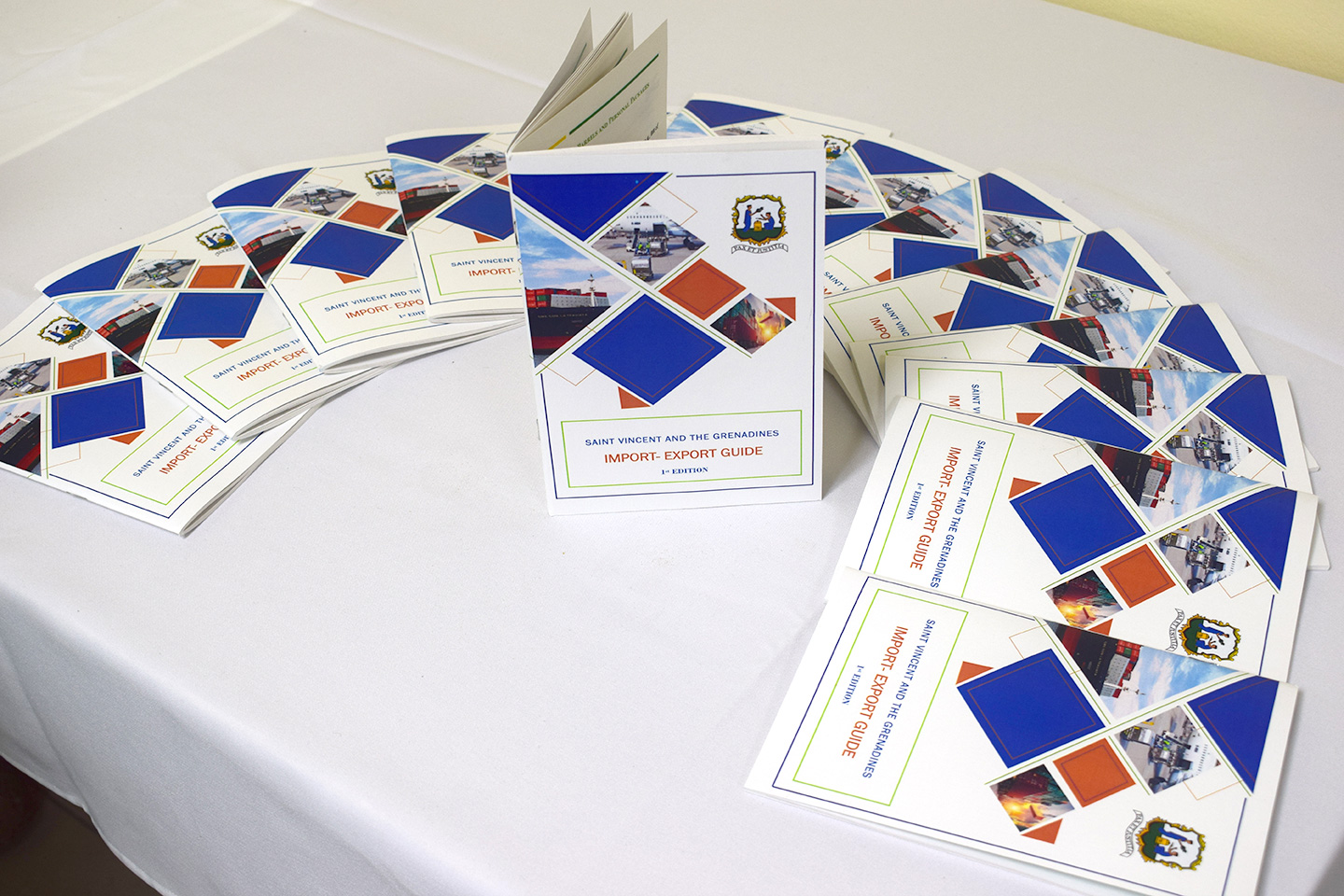 The Guide fulfills some of SVG's obligations for implementation of the WTO Trade Facilitation Agreement article 1 that states: "WTO members shall publish trade rules, regulations, and procedures in an easily accessible and non-discriminatory manner so that Traders and other interested parties can become acquainted."
The Import/Export Guide has had input from all stakeholders both public and private involved in trading at the border. After several drafts and reviews, the official launch took place on Monday.
The Ministry is encouraging all importers and exporters of goods and services to familiarize themselves with the guide.
At the launch, remarks were delivered by Senator the Hon. Keisal M. Peters, Minister of Foreign Affairs, Foreign Trade, Regional Integration and the Diaspora, Mr. Anthony Regisford, Director of the Chamber of Industry and Commerce and Ms. Nadine Agard-Juillerat, Deputy Executive Director of Invest SVG.
SOURCE: Ministry of Foreign Affairs, Foreign Trade, Regional Integration and the Diaspora