Officials from Health Education England (HEE) conducted the 2nd phase of the one week recruitment process of unemployed registered nurses to the United Kingdom from February 25 - 27, 2020.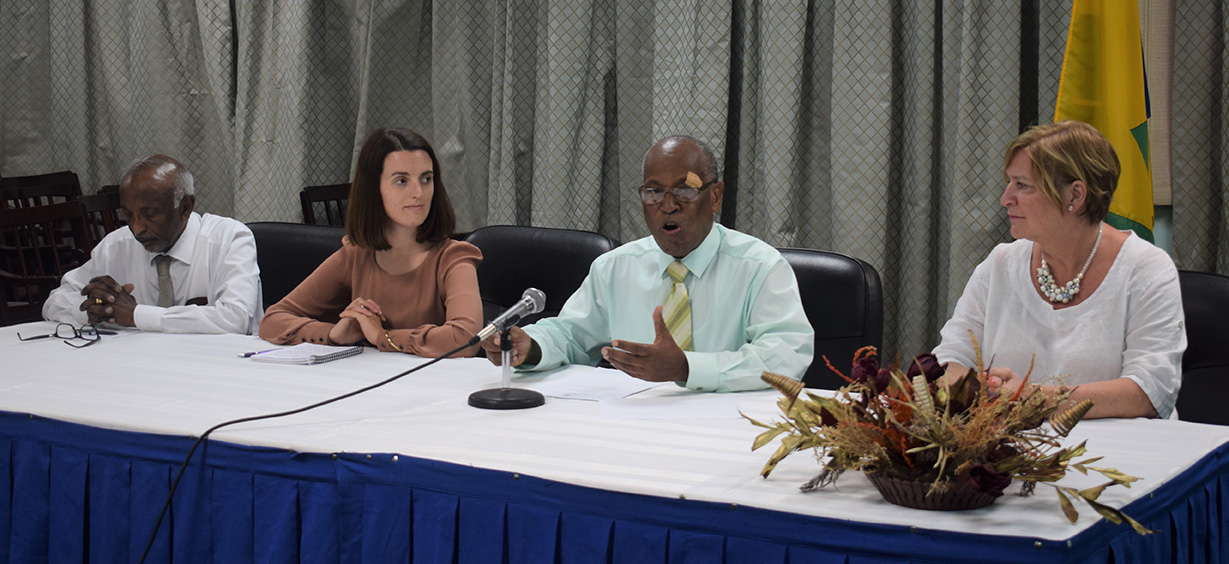 A total of forty-nine candidates were shortlisted with a selection of 29 candidates who were offered a post at Leeds Teaching Hospitals in the United Kingdom, which has a large Caribbean diaspora.
The twenty-nine successful candidates will now go through various processes, inclusive of series of assessments to become qualified to work as a registered nurse in the UK. This second cohort of nurses is expected to travel to the UK by October, 2020.
Cohort 1 of the recruitment process was conducted here in SVG between January 22nd – 25th, 2019. Sixteen registered nurses are expected to leave for the UK by mid-March 2020, to take up employment at various hospitals in the UK. These include: East Lancashire Hospital, Lancashire Care, Morecambe Bay, Lancashire Teaching Hospital and Blackpool Hospital.

The initiative of the recruitment of unemployed nurses came in effect as a result of an agreement which was concluded on December 7th, 2018, between Saint. Vincent and the Grenadines and Health Education England (HEE). The agreement provides for the recruitment of Vincentian nurses to the National Health Services of the United Kingdom to be trained and gain experience that will be used in the future to better serve the healthcare delivery in Saint Vincent and the Grenadines. In addition to the long-term recruitment of nurses, the agreement also provides for short-term placements for five to ten employed nurses per year from Saint Vincent and the Grenadines to work in the UK for a period of six months. Upon completion of the short-term placements, nurses must return to Saint Vincent and the Grenadines. Approximately five nurses per year from the United Kingdom will be seconded for periods of between four to twelve weeks to work in SVG.

The National Health Services (NHS) of the United Kingdom was established in 1948. It is the 5th largest employer in the world and employs approximately 1.3 million people. The Global Learners Programme is the only UK Government Accredited International recruitment of nurses' programme.
The National Health Services Officials conducted its recruitment in other countries including: India, Dubai and the Philippines. Saint Vincent and the Grenadines is the only country in the Caribbean to have been offered the recruitment process by HEE.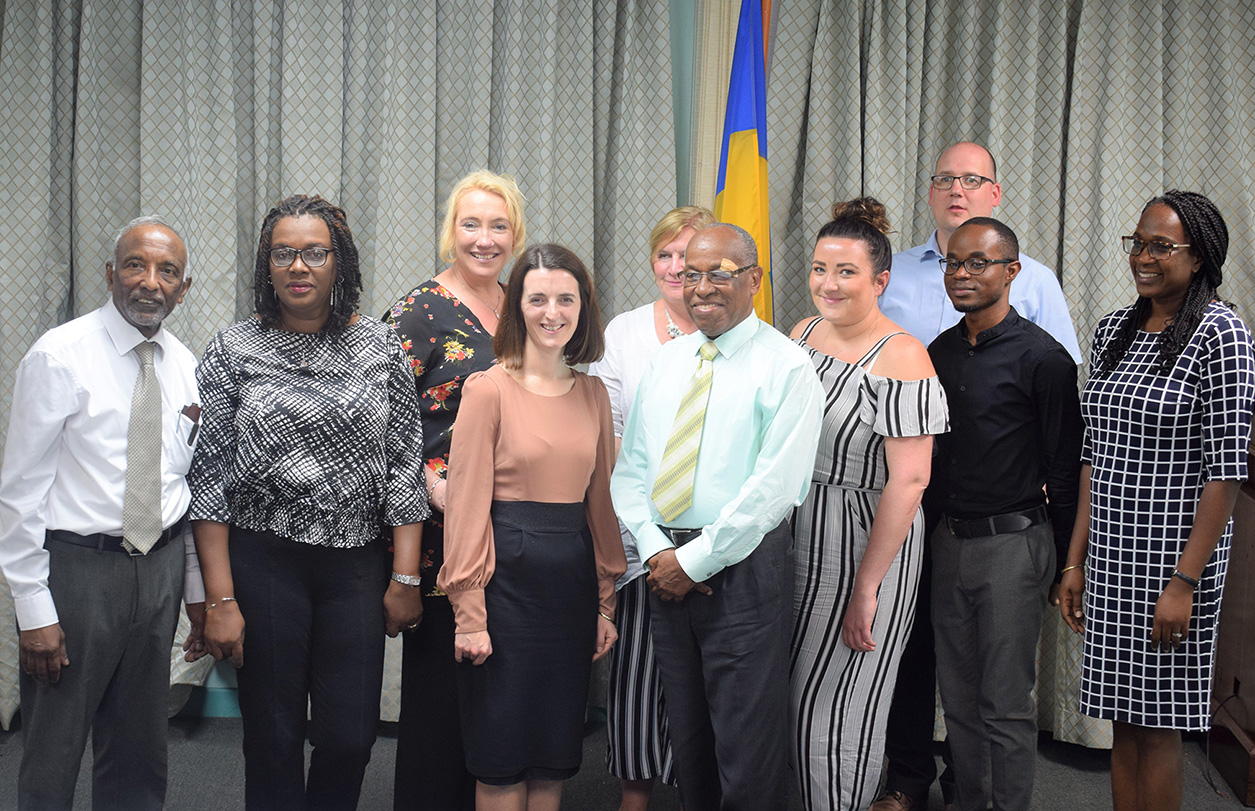 The Ministry of Foreign Affairs, Trade and Commerce and the Government of Saint Vincent and the Grenadines, expressed its appreciation to the Government of the United Kingdom and Officials at Health Education England for their continuous support and partnership to the health care development of this country.
SOURCE: Ministry of Foreign Affairs, Trade and Commerce