Saint Vincent and the Grenadines has a new greenhouse facility. The Montreal Greenhouse Park facility, located in Mesopotamia, was opened on Monday, 25th June, 2018, as a means of managing the food security in the country. The feature address was delivered by Dr. The Hon. Ralph E. Gonsalves. Remarks were also delivered by the EU Representative, Minister of Agriculture, Minister of Finance and Economic Planning and the Minister of Education.
The facility is an initiative stemming from the Agricultural Modernization and Development Programme, which is being funded though the European Union's Banana Accompanying Measures (BAM).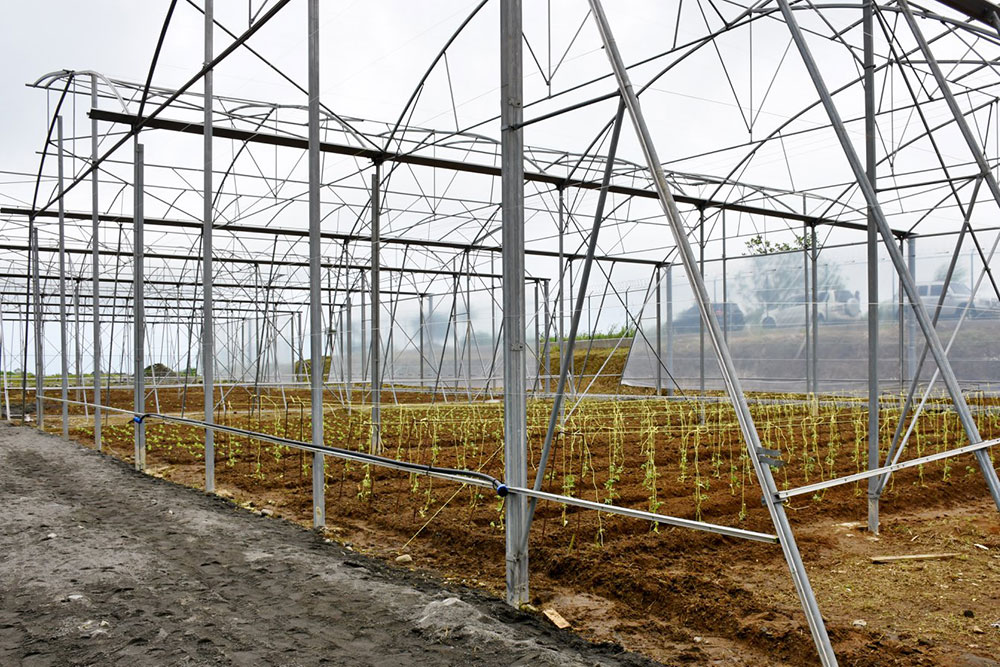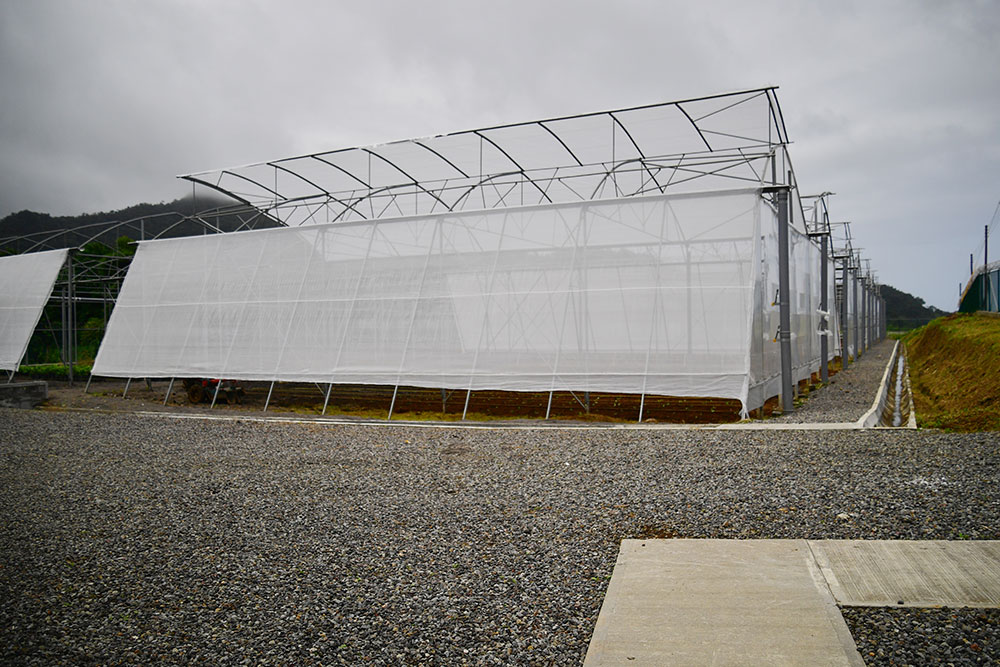 BAM is an EU-SVG programme seeking to strengthen the bilateral cooperation between Saint Vincent and the Grenadines and the European Union. It originated from a Geneva Agreement in 2009, which settled the dispute between the European Union and banana producers in Latin America. BAM, established over a decade ago, has been providing assistance to key strategic sectors of the country, such as health, infrastructural development; which includes feeder roads and the development of the agricultural infrastructure.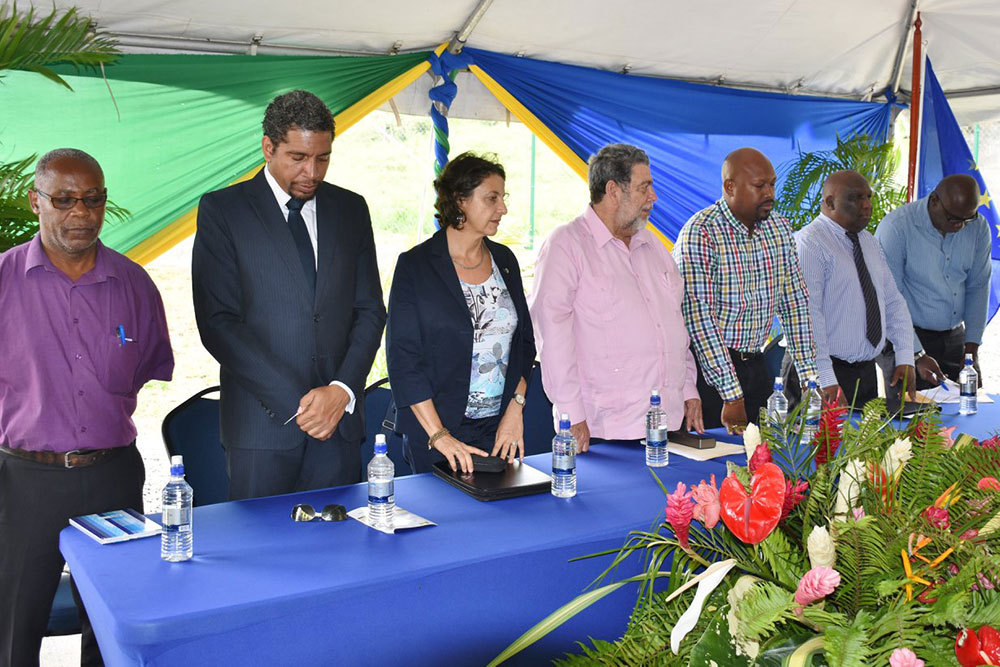 The Green House Parks is one such development as a means to generate better food security and help to reduce the approximately EC$17 million fruit and vegetable annual import bill, by supplying Good Agricultural Practices and HACCP certified produce of a very high standard. The Greenhouse facilities will also reduce the supply constraints in the agribusiness environment, increase diversification of the agricultural sector, and provide for more economic benefits to farmers by increasing the economies of scale and competitiveness in the market.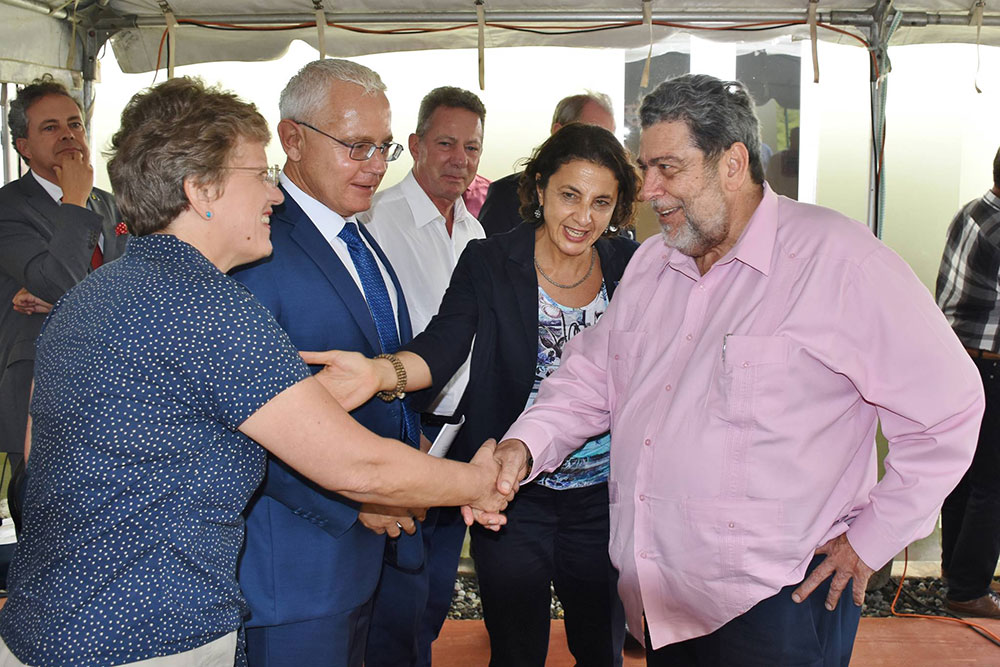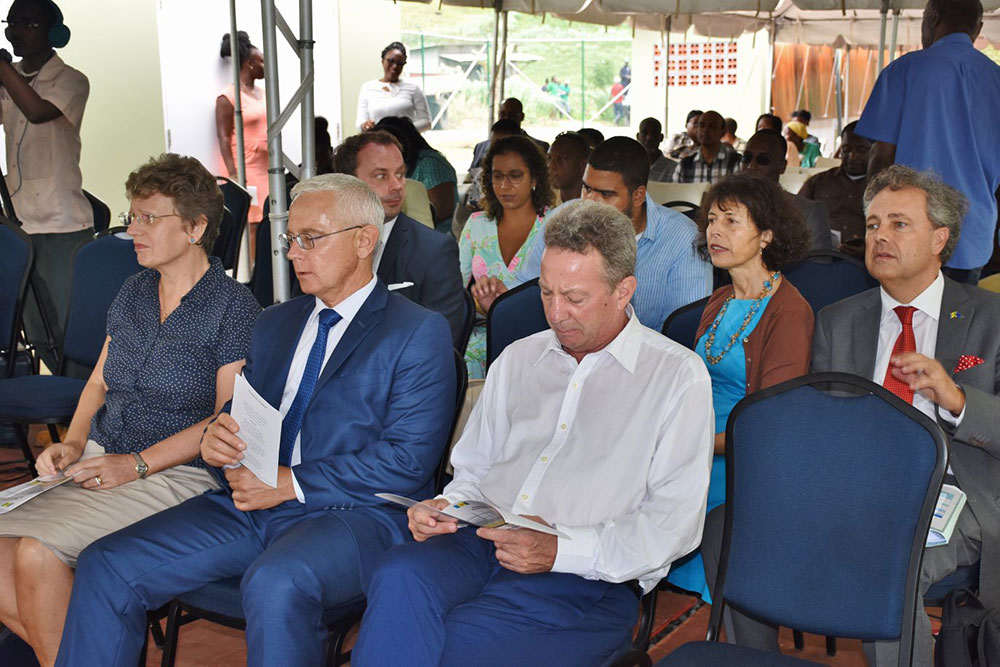 A number of fruits and vegetable seedlings are currently planted in the facility. The Montreal Greenhouse Park facility will become fully operational later this year.
SOURCE: Ministry Of Foreign Affairs, Trade & Commerce