The SVG Coast Guard is now the owner of an upgraded Defender-Class Safe boat vessel, which was handed over by the Government of the United States of America to the Government of Saint Vincent and the Grenadines on Monday, 25th May, 2018, during a ceremony held at the Coast Guard Base in Calliaqua.
Saint Vincent and the Grenadines is the only member state of the Regional Security System (RSS) to be the beneficiary of a third safe boat. The new 33-foot vessel is valued at US$700,000.00, with capabilities of travelling faster and further distances. The upgraded fleet is a compliment to two (2) other vessels that were delivered to the SVG Coast Guard in 2012 under the United States Secure Seas Programme, a component of the Caribbean Basin Security Initiative (CDSI) launched in 2009.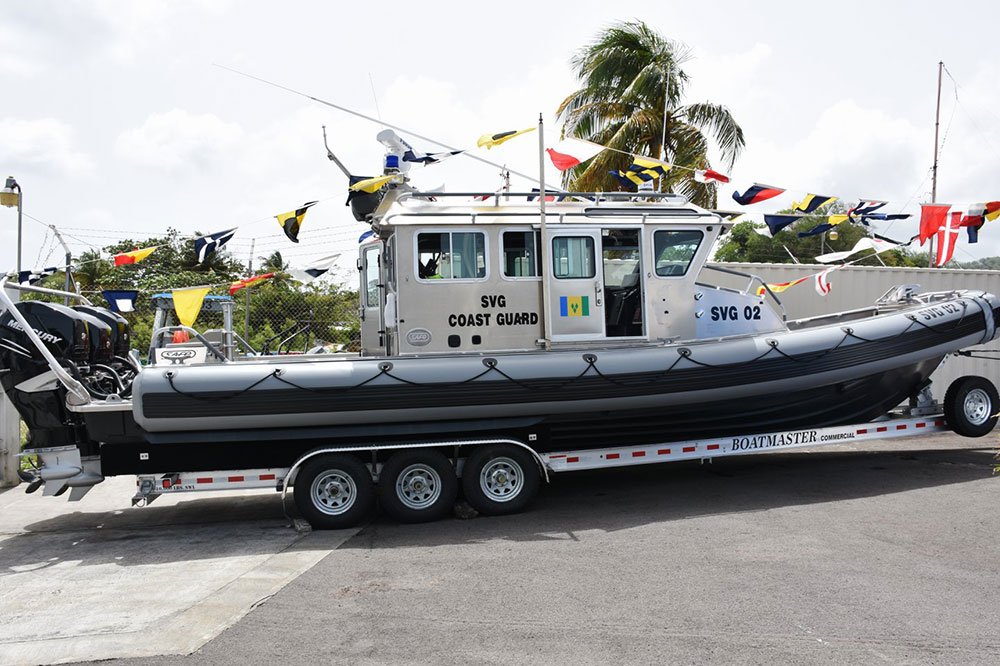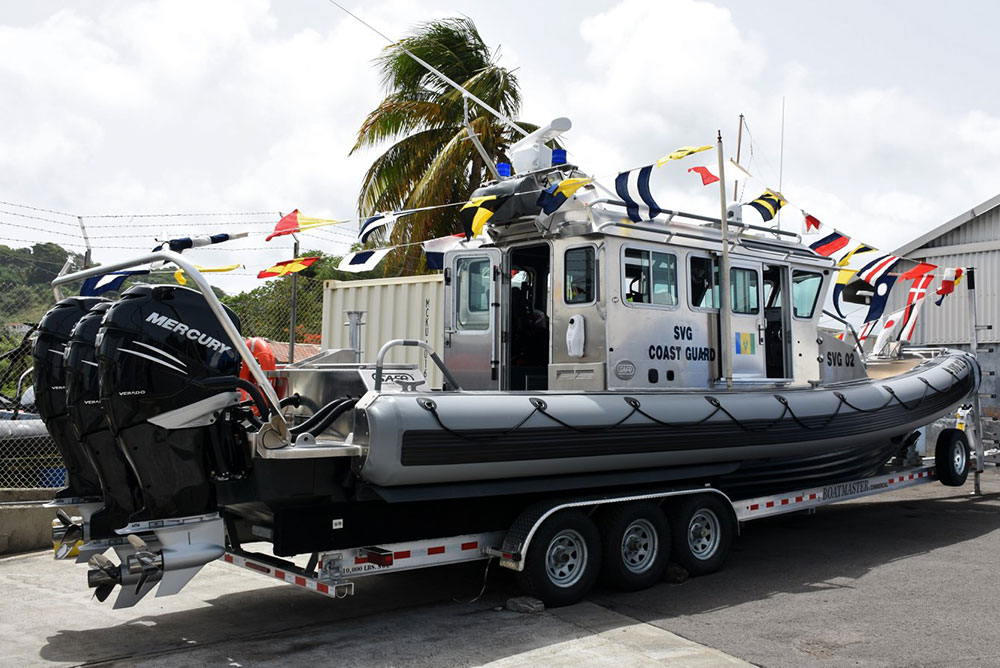 The US Ambassador for Barbados and the Eastern Caribbean, Linda Tagliatela, officially handed over the vessel to Prime Minister and Minister of National Security; Dr. The Hon. Ralph E. Gonsalves. The Prime Minister thanked the United States Government for the valuable contribution and for their continuous support in the area of security.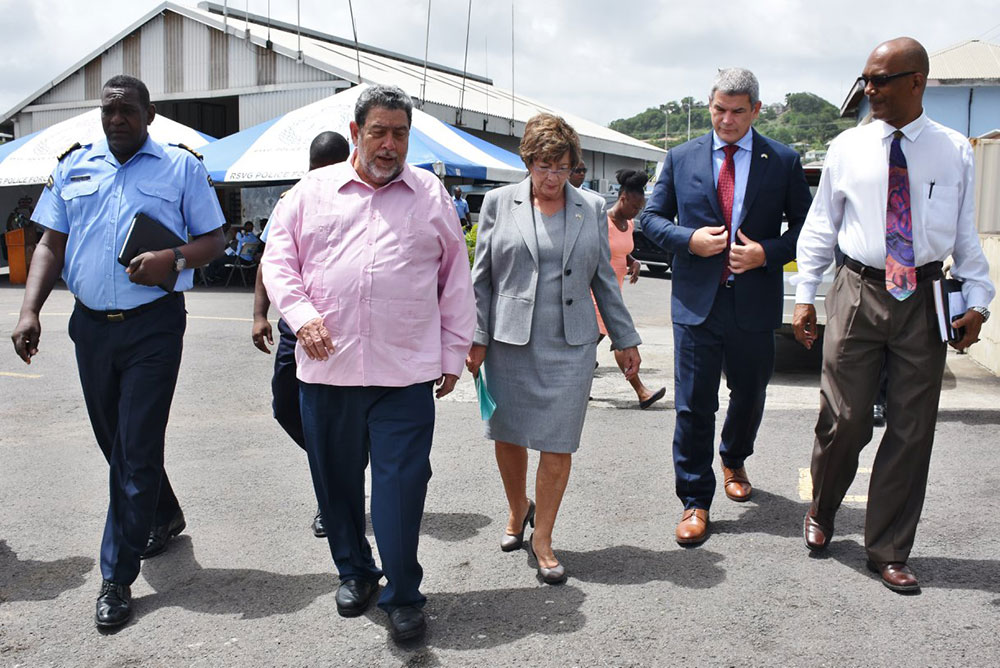 The ceremony was witnessed by high ranking officials from the Royal Saint Vincent and the Grenadines Police Force, SVG Coast Guards and Coast Guards personnel attached to the US Embassy in Barbados.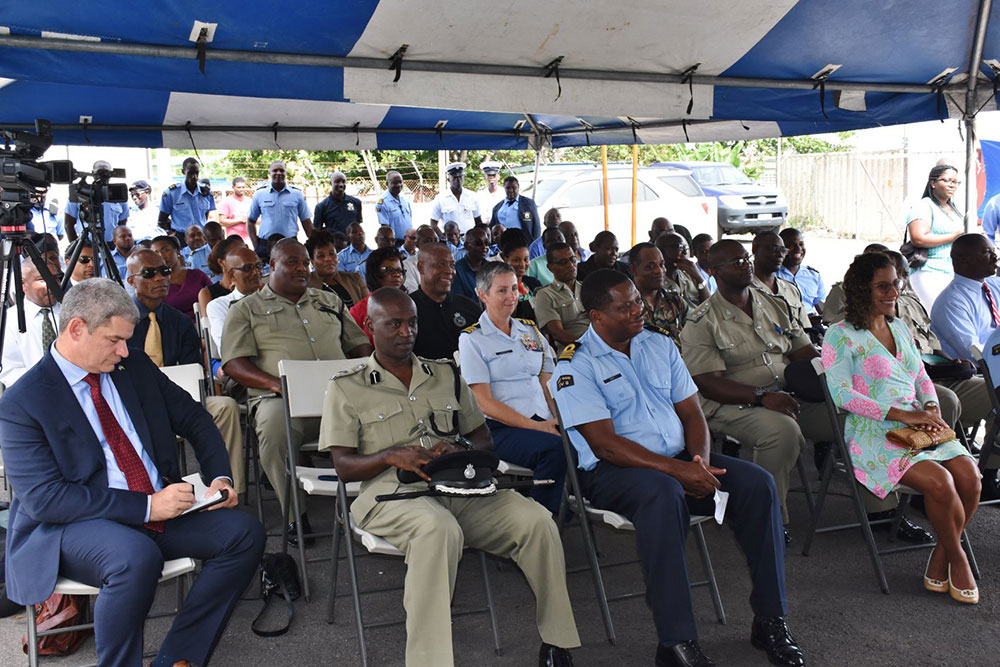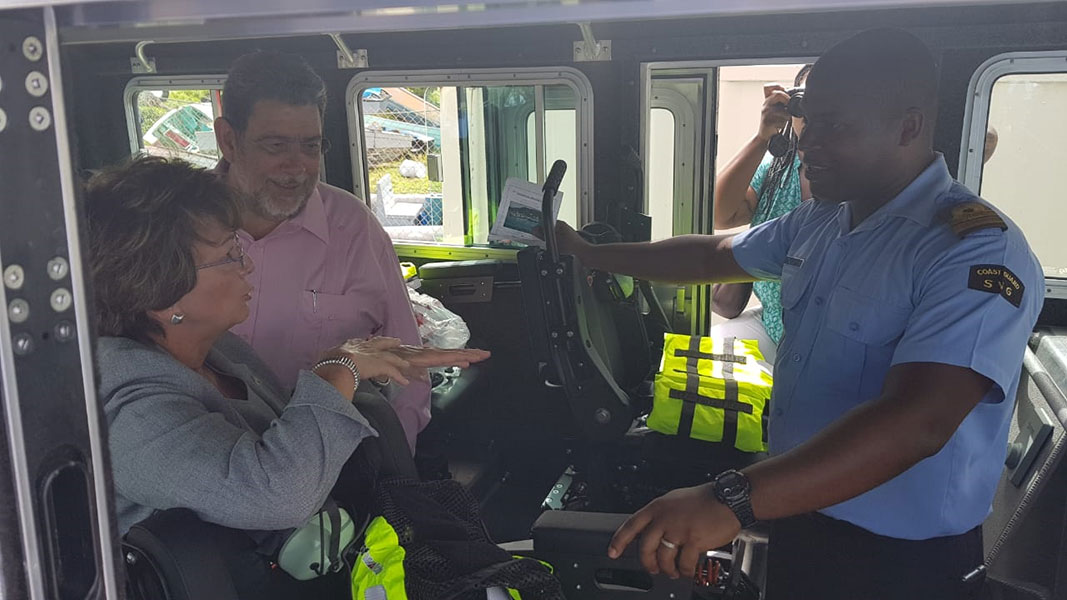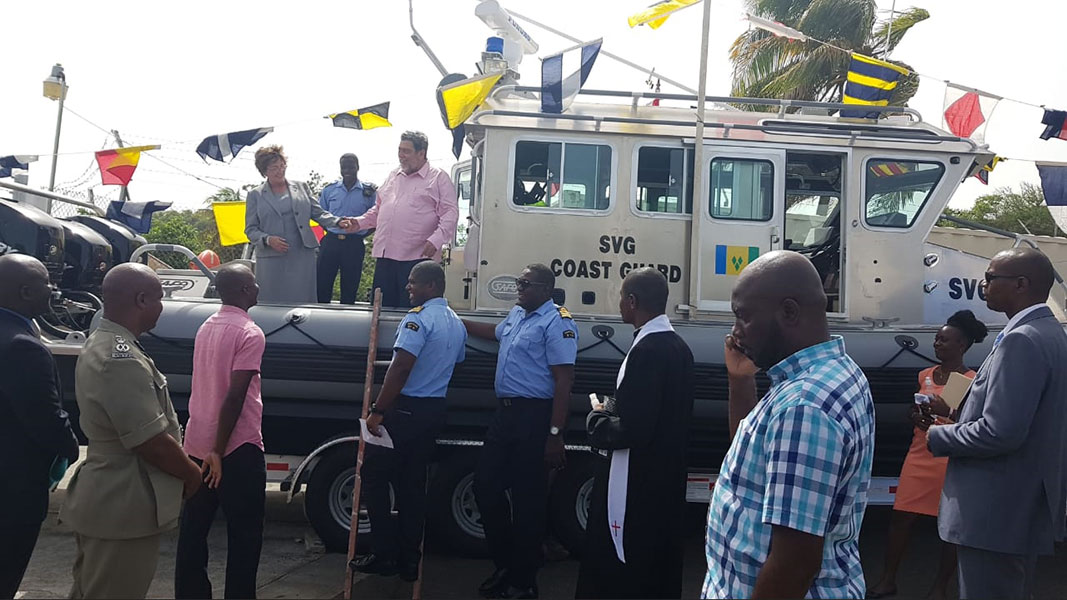 SOURCE: Ministry Of Foreign Affairs