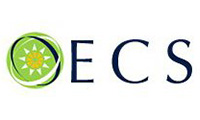 Ministers of Foreign Affairs from across the OECS region gathered in Saint Vincent and the Grenadines for the Second Meeting of the Organisation of Eastern Caribbean States (OECS) Council of Ministers of Foreign Affairs.
The opening ceremony heard addresses from outgoing chairman of the Council, Hon. Alva Baptiste, Minister of Foreign Affairs of Saint Lucia and incoming chairman of the council, Hon. Sir Louis Straker, Minister of Foreign Affairs, Trade, Commerce and Regional Integration, Saint Vincent and the Grenadines. The attendees were entertained by calypsonian Grantley "IPA" Constance with the rendition of his song "Regional Integration".
Delegates representing Member States of OECS discussed a number of important diplomatic issues such as the OECS-Cuba relations, the OECS Single Domestic Space and Trade Facilitation for diplomatic representatives of countries accredited to the OECS and Member States.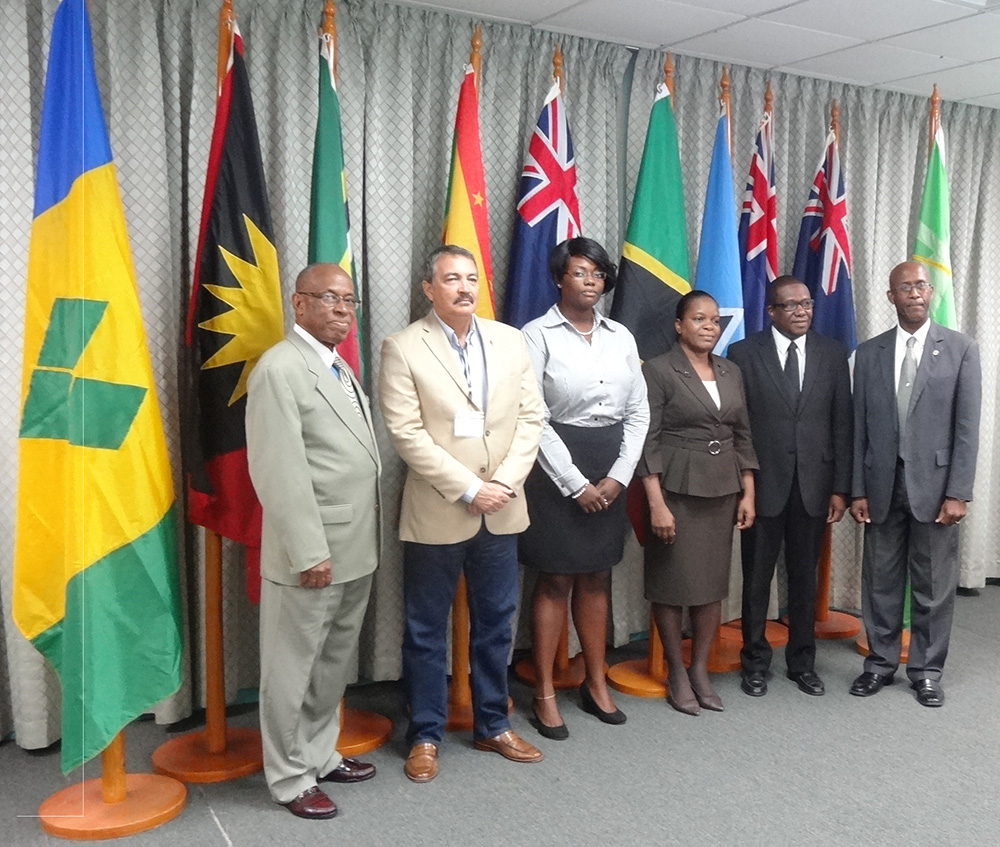 This meeting served as an antecedent to the nineteenth meeting of the Council for Foreign and Community Relations (COFCOR).
Source: Ministry of Foreign Affairs, Trade, Commerce and Regional Integration