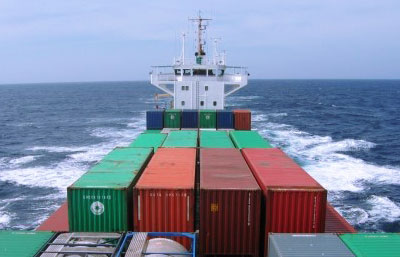 Officer responsible for trade facilitation and free circulation of goods within the Trade Policy Unit of the OECS Commission, Cosbert Woods, has highlighted the critical role of the OECS Port Authorities in the free movement of goods throughout the region.
Speaking at the inaugural meeting of the OECS Port Management Committee here this week, Mr. Woods said the OECS countries must ensure that all the necessary framework are in place to facilitate the free circulation of goods.
Meanwhile, OECS Commissioner, Ambassador Ellsworth John, spoke to the important task of the officials in monitoring the goods.
Source of article: NBC Radio